Grady E. Harvell, P.E.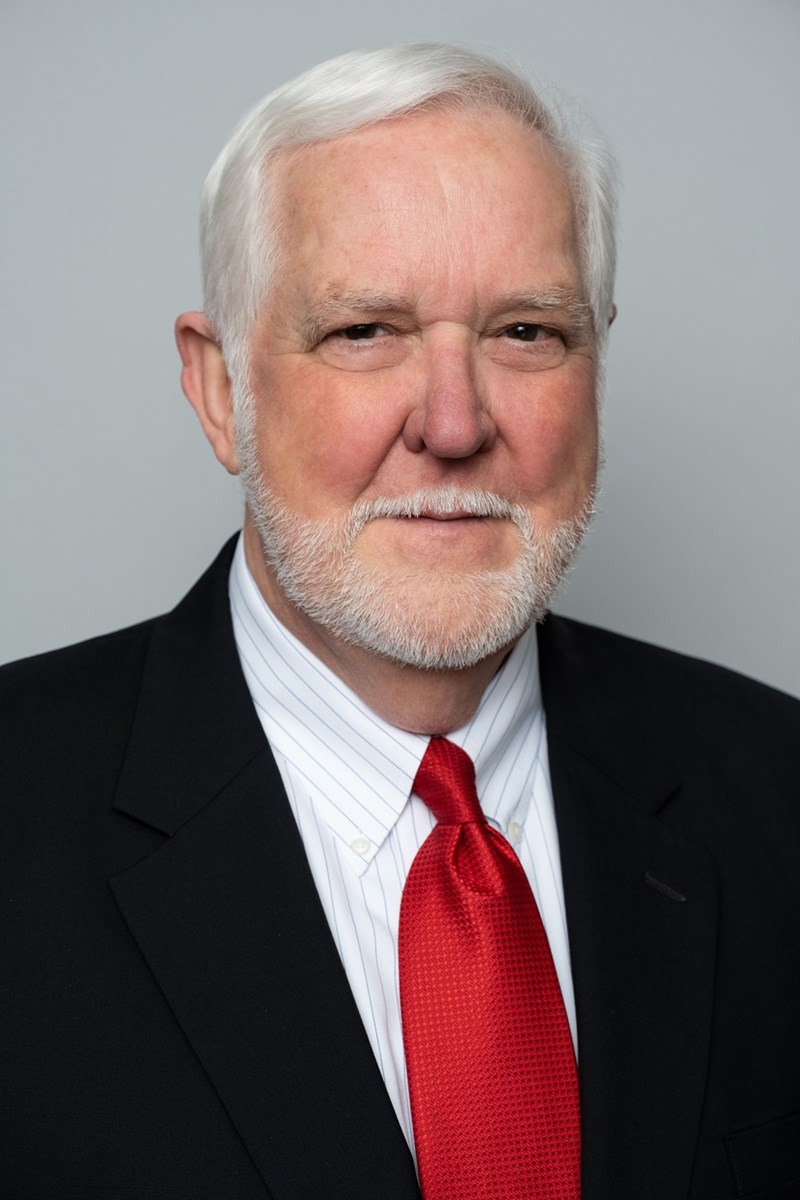 2020
Grady E. Harvell, P.E.
BSCE 1972
President & COO
W&W/AFCO Steel, Inc.


Grady Harvell was born in Lunenburg, Arkansas, one of
eight children. He went to high school in Melbourne, Arkansas, and then attended Arkansas Tech and the University of Arkansas, where he graduated in
December 1971 with a degree in Civil Engineering.

Harvell began working as an engineer trainee for AFCO
Steel in January 1972 and in 1974 became a Project
Engineer, designing and supervising steel construction
projects. In 1980, with his promotion to General Sales
Manager, Harvell was responsible for estimating, design
engineers, contracting and subcontracting for AFCO Steel's structural and bridge sales. His responsibilities continued to grow throughout his career and in August 2002 Harvell was named President of AFCO Steel, the position he holds today.

AFCO is a Division of W&W Steel, Oklahoma City, Oklahoma. AFCO Steel is headquartered in Little Rock, Arkansas, and has plants in Little Rock, Van Buren, Arkansas, and Greeley, Colorado. W&W Steel is headquartered in Oklahoma City, Oklahoma, and has plants in Oklahoma City and Lubbock, Texas. W&W and AFCO have been leaders in the steel industry for a number of years.

W&W was founded in 1945 and AFCO in 1909 and both have been actively involved in the construction of many significant projects such as the International Terminal at DFW Airport and the Dallas Cowboys Stadium in Dallas, the Stan Musial Veterans Memorial Bridge in St. Louis and the 9/11 Memorial in New York City. W&W/AFCO Steel employs over 1,000 personnel and is one of the largest steel fabrication companies in the United States.

Because of his strong desire to contribute to the future of engineering education, Harvell and his family are very proud to have endowed the Harvell Family Scholarship at the University of Arkansas in honor of his parents, Mr. and Mrs. Owen Harvell, and the Harold J. Engstrom, Jr.
Scholarship in honor of Mr. Engstrom, a mentor who hired Harvell to work at AFCO in 1972.

Harvell has also played a leading role in making CEREC a reality. In honor of his support of the project, the new civil engineering building is called Grady E. Harvell Civil Engineering Research and Education Center.