Get Involved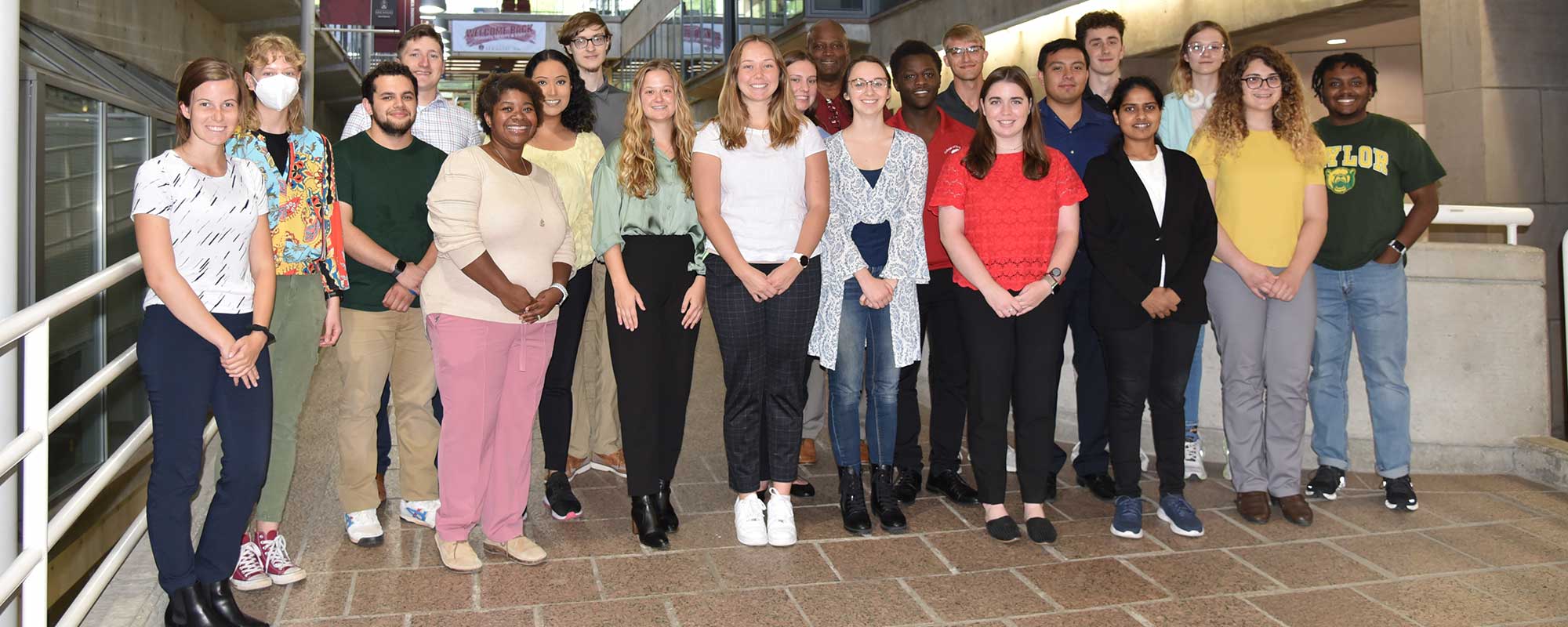 The Purpose of the University of Arkansas Engineering Student Council is to support all College of Engineering student organizations while providing opportunities for collaboration.
The Dean's Office will contribute $500 a year to each RSO. This funding may be used toward activities that support their RSO efforts. Each semester, each student organization will have access to $250.
To receive funding in subsequent semesters, each RSO must adhere to the following guidelines:
The Engineering Student Council will plan and host Engineers Week: February 19-25, 2023.
The Engineering Student Council will plan and host Introduce a Girl to Engineering Day-February 23, 2023. Introduce a Girl to Engineering Day (Girl Day) helps focus a growing movement to inspire girls' futures, so they learn they have a place in engineering a better world. In just one day you can make a difference by sharing your knowledge, experience, and some fun! Give girls the chance to think like an engineer and you will be amazed at what you learn! https://discovere.org/engage/girl-day/
The RSO president or designee must attend the monthly Engineering Student Council meetings.
When requested, attend College of Engineering Dean's Office functions.
Represent your student organization and the College of Engineering at events and activities across campus.
Represent the College of Engineering at industry, alumni, and stakeholder functions.
Participate in the fall and spring College of Engineering RSO Showcase.
If requested, participate in panel discussions to share information and opportunities about the College of Engineering.
Encourage your members to attend the STEM Career Fairs.
Each RSO must first apply for ASG funding before College of Engineering funding may be requested.